1. User meeting on 31.05.2018 at Lingner Castle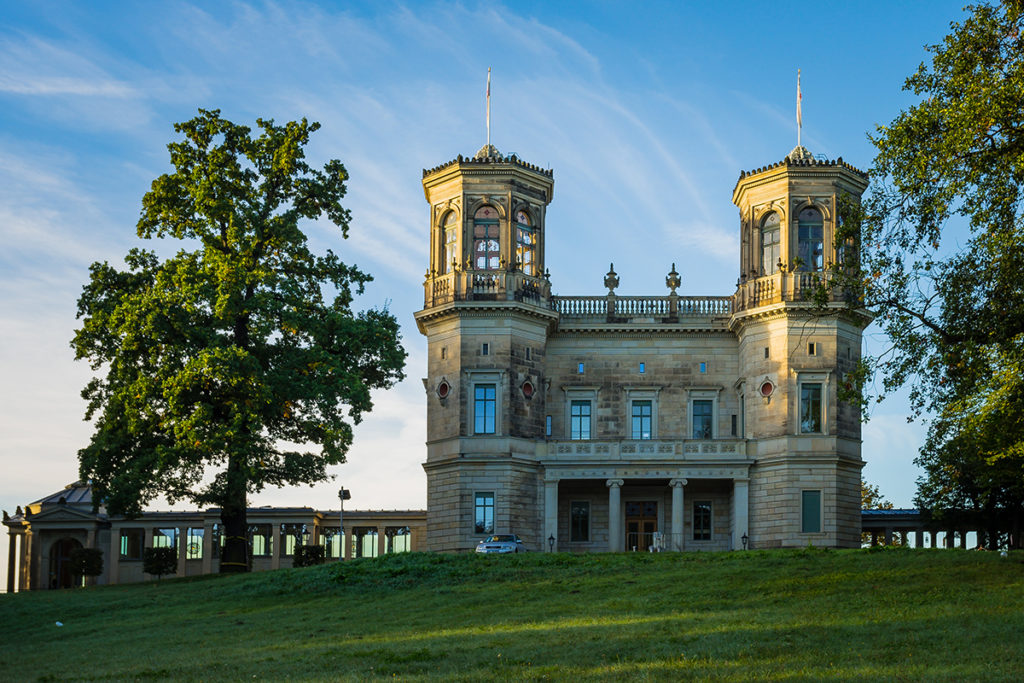 We would already like to invite you for the first user meeting in a casual setting in the beautiful Lingner Castle to Dresden. A user-oriented meeting with an idea of the current state of the digital solution and an outlook on future steps. The goal is to form a togetherness for users. Dialogues in an open atmosphere should offer an informative and relaxed evening for all.
31.05.2018 from 17am to approx. 21:30 p.m.
In Lingner Castle, Bautzner Strasse 132, 01099 Dresden
Motto: Your opinion counts! Help shape it!
Program and spokesperson
From 17:00: Getting to sleep and getting to know you over coffee and cake
From 180:00: Program in the cinema salon with accompanying open dialogues in the foyer and on the terrace
Welcome and introduction to the theme of reconciling work and family life (Peggy Reuter-Heinrich and Katrin Schuchardt)
Social responsibility in entrepreneurship using the example of Odol founder K. A. Lingner (Dr. Iris Mäge)
Presentation of the solution concept in current progress with a focus on benefits for users with direct involvement of the guests (Peggy Reuter-Heinrich)
Presentation of the actual application in the current status as software and apps as well as future outlook on upcoming functions (Lars Heinrich)
From 8am: Looser networking with the project team for drinks and appetizers buffet
Until 21:30: End and end of the event
In order for it to be a pleasant evening for all of us, we will also take care of the physical well-being by means of coffee and cakes as well as a appetites buffet in the evening plus drink. The event itself will be free of charge, but we ask for a fee for meals of €15 per person.
This event is limited to 50 participants. Please register in good time by 28.05.2018 at the latest. If something comes in between, we ask you for a short piece of information so that we can allow hinders to participate.
We look forward to welcoming you to the beautiful Lingner Schloss Dresden in a casual setting.
Information about the event location can be found here.
---
Event registration form
[contact-form-7 404 "Not Found"]
You are welcome to let us know via Xing that you are there or have the payment of the catering allowance regulated via Xing.
Zusätzliche Anmeldung über XING