Sponsor on animal welfare wanted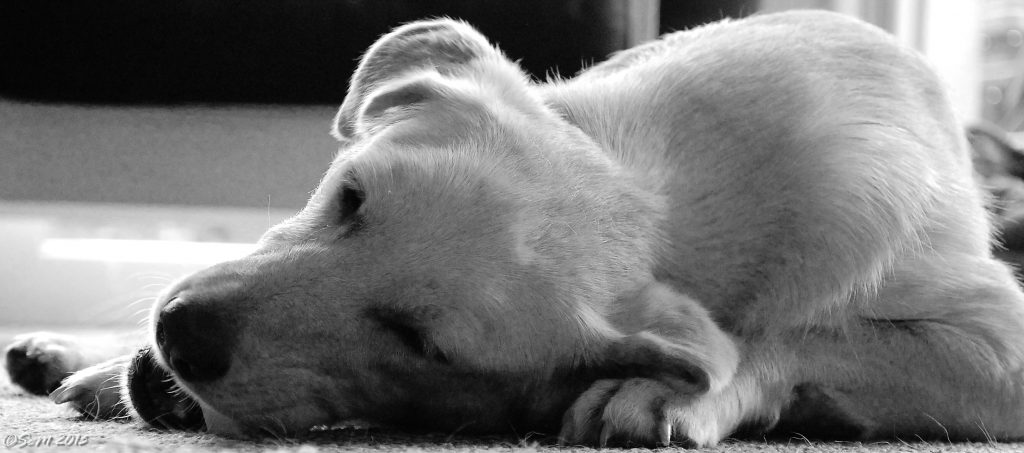 For many people who come to Germany as migrants or immigrants, dealing with animals, especially pets, is irritating or even jarring. The fact that animals are regarded as family members is often very difficult to comprehend for someone who sees animals solely as users or workhorses. That is why it is all the more important to us that in the Welcome App Germany we inform migrants, immigrants and refugees about the treatment of animals in Germany in order to avoid potential misunderstandings and potentially resulting explosive situations.
The addition of new content is associated with a lot of work and time, as we research, write and translate every new content of the Welcome app. That is why we are looking for a thematic sponsor who, just like we like successful integration, is also concerned about the issue of animal welfare.
Werden Sie Sponsor zum Thema Tierschutz!