We offer support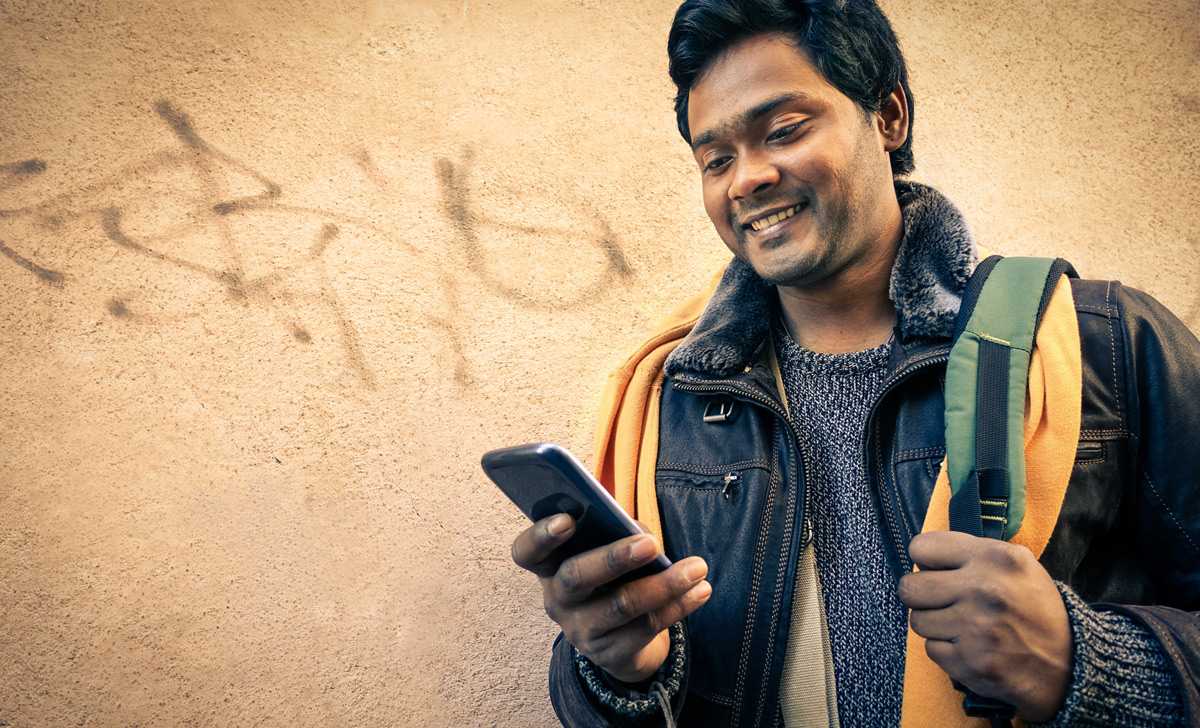 For people in need of help of all kinds
Targeted assistance through IT solutions, especially for those in need in our society, must be adapted to their needs.
Learn more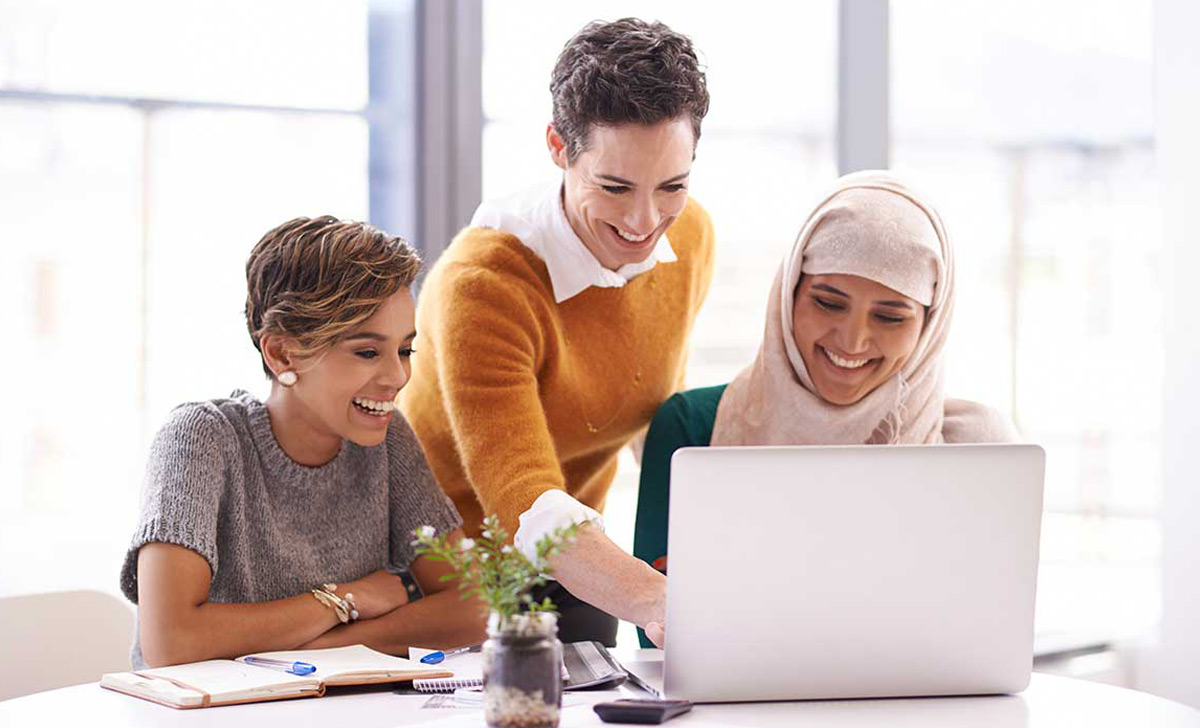 For helpers, consultants, associations, caretakers and welfare organisations
For a better cooperation in the dialogue between people in need, authorities and aid organisations.
Learn more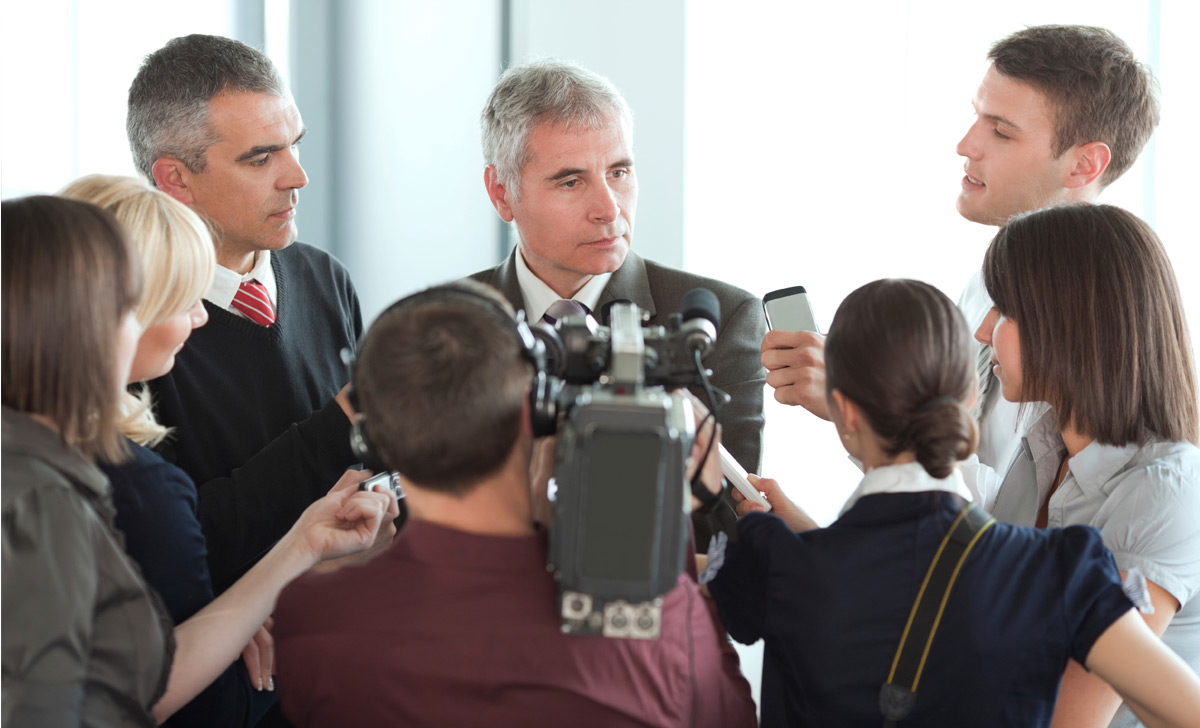 For federal government, state, city, county and municipality
For a clear sign as a people- and IT-friendly region that offers its citizens real help with digital solutions.
Learn more
For companies in the private sector
We combine sponsoring with the creation of meaningful added value for our various IT solutions. Become a facilitator and supporter of digital results and enjoy marketing advantages at the same time.
Learn more
Every helping hand counts!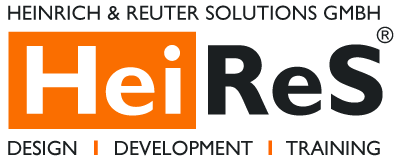 Heinrich & Reuter Solutions GmbH is an IT service provider from Dresden and works for customers of various industries. The portfolio includes design and development of individual software solutions and mobile solutions for all platforms. HeiReS® is for the emergence of that design, the development and operation of the projects listed, IT helps gGmbH is able to use in the future to expose it a wider audience.
Looking for cooperation in many fields. Involved in the various help solutions with your special skills!
Since we are a non-profit business enterprises, we can reward your work even fair. We want to force any in volunteering. We are looking forward to contact from the fields of design, technology, editorial and translation, but also design, sales, and public relations. Depending on, maybe we can realize a proper permanent and wholeheartedly in our cosmopolitan helpful team welcome you.