Data packets of cities/regions temporarily offline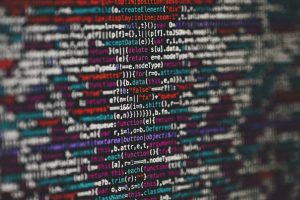 Due to some technical changes and activities in the background of the Welcome App Germany, it can happen that local data packets from cities/regions cannot be downloaded. Local data that has already been downloaded will not be affected.
We are already working on this topic and will be able to make all current and newly added local data available for download as soon as possible. Until then, we ask for a little patience and apologise for any inconvenience caused.
UPDATE: Problem is fixed, all data packets back online! 🙂