Successful 2. Event of family-and-professional. online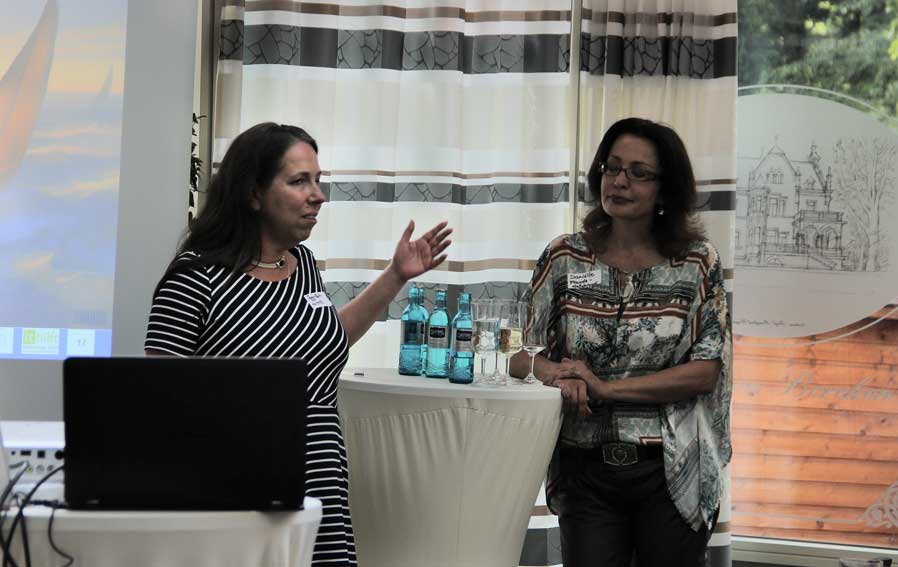 In the family-run company Hotel Andreas in a wonderful atmosphere, our second place. Event held-in line with our project to improve the reconciliation of work and family life.
With warm words about your own family business and the accompanying team, the founder of IT-helps Peggy Reuter-Heinrich to initiate the topic of family and work.
From a psychological point of view, Danielle Freude-Hellebrand spoke about the brain, its functions and influenceability through stress and overstrain.
"A strengthened person in the middle helps everyone"
And finally came to the conclusion that time in today's society is in some cases already more important than money.
Armin Reuter grappled with the question: "How can an IT solution really help here?," using the example of the daily search for response/help on the Internet.
The discussion was finally set in motion by the questions:
How much time do we spend searching?
How little of it is actually crowned by finding?
And can we really afford that time?
Despite high heat, we have received valuable ideas in interactive dialogue, which we now, of course, also want to put into practice.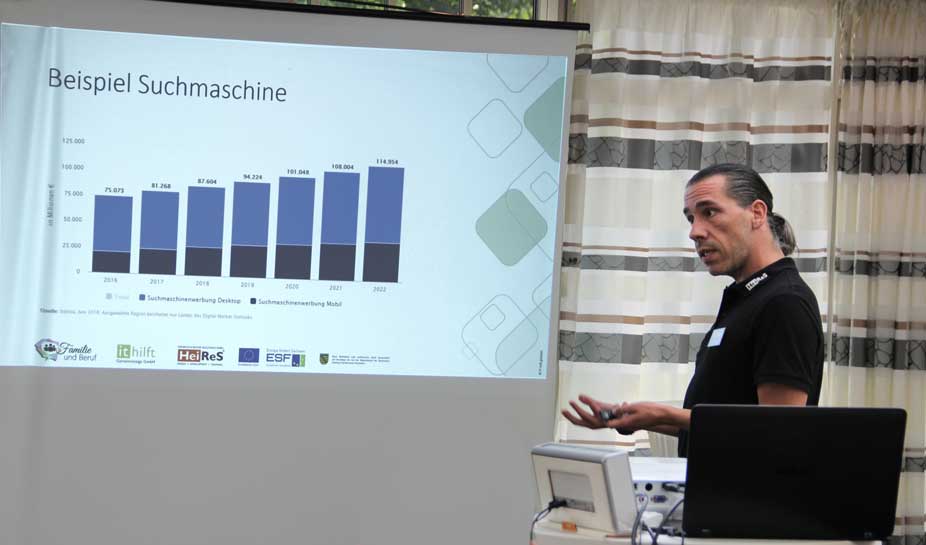 Peggy Reuter-Heinrich informed all participants about the current status of the family-and-professional project with its constant innovations and gave a future outlook on future functions.
Daniela Kreisig gave the final word with her very personal lecture "And it goes … between company and family"
A heartfelt thank you to all our guests. Your opinion is important to us and we are very pleased that you have shared it with us.